Only trust a provider which takes your safety serious. Every hosted version of one folder gets a very own server within our data center. We achieve that only you got access to your documents. You could choose the physically place of the server.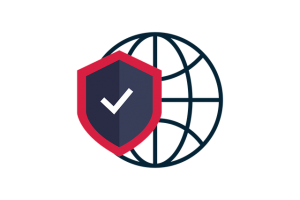 The connections our cloud customers are encrpyted via SSL to keep your data / connection safe and prevent attacks from thirds.
This means every customer of one folder gets an own server, an own database, an own URL (Address within the top bar of your browser) and an own storage. This service you'll get only from us and with a good price.
You know how to adminstrate a server and want to host one folder by yourself via Docker? That's no problem, surely you could get a docker container with one folder easily running. If you need help we could install for you one folder on your server.
If you have any questions or want to buy one folder, then please don't hesitate to contact us.